Running Quotes
In recent years I've come to realize that the more of the outdoors I get, the more I want. That alone - that growing appetite for being out in the world - is a debt to running that I can never repay.
-
-
The Elements of Effort
Books by John Jerome
The Elements of Effort
Reflections on the Art and Science of Running
Some Other Things You May Like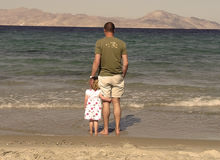 Dads Rule
The 9 Worst Breakfasts For Your Waistline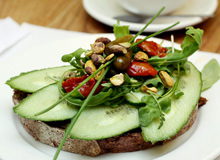 Can You Be Vegetarian And Still Compete On A World Class Level?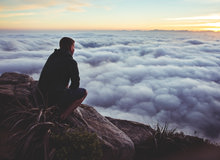 Be Your Own Life Coach