Running Quotes
The finish line is the same for all runners. How we get there and what we do along the way are what matters most. The journey defines us.
-
-
Tread Lightly
Some Other Things You May Like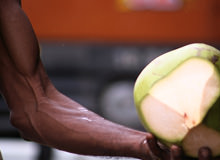 The Over-Energetic Gym Nut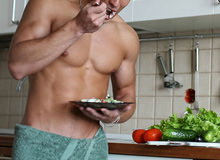 8 Must-Have Veggies for Building Muscle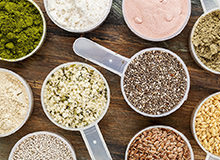 10 Complete Proteins Vegetarians Need to Know About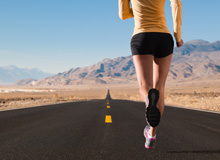 Can Running Give You a Bubble Butt?