Running Quotes
Thanksgiving is a time to be with loved ones and to recall all that you have to be thankful for during the year: family, friends, good health, prosperity, and running – though not necessarily in that order. The main benefit of running Thanksgiving morning is that by piling on the miles, you can later pack in the calories without the slightest bit of guilt. Indeed, with that 10K you ran at 9 a.m., you don't have to think twice about having seconds on herbed stuffing, savory turkey, mashed potatoes, Granny's pumpkin pie, or that Jell-O dessert with the marshmallows on top. Many will find a leisurely run in the brisk autumn air the perfect way to start their Thanksgiving Day. It's an expression of appreciation for another good year of running, and a way to make room for all the bounty at the Thanksgiving table.
-
-
Long May You Run
Books by Chris Cooper
Long May You Run
all. things. running.
Some Other Things You May Like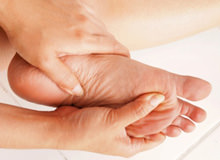 The Common Cause of Running Injuries Most People Overlook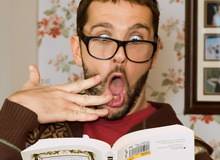 Most Surprising Unhealthy Foods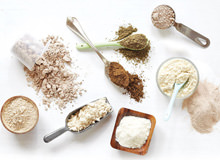 8 Things To Consider When Choosing A Protein Powder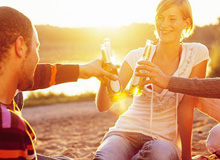 18 Healthy Beers