Runner Things #1183
Posted on 08 Mar, 2013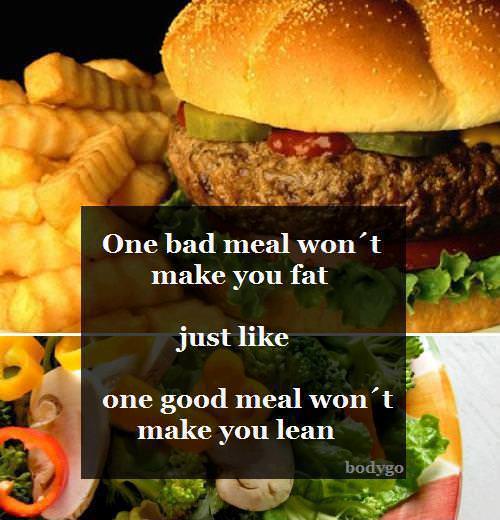 One bad meal won't make you fat, just like one good meal won't make you lean.
Some Other Things You May Like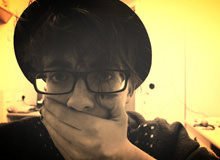 5 Things You Need to Stop Apologizing For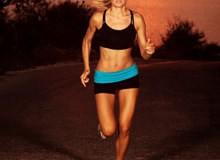 Does Running Exercise the Abs?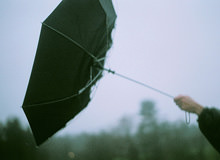 How To Stop Stressing About Things You Can't Control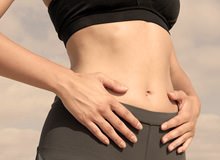 WTF Is Happening To My Digestive Tract When I Run?