Runner Things #871
Posted on 24 Aug, 2012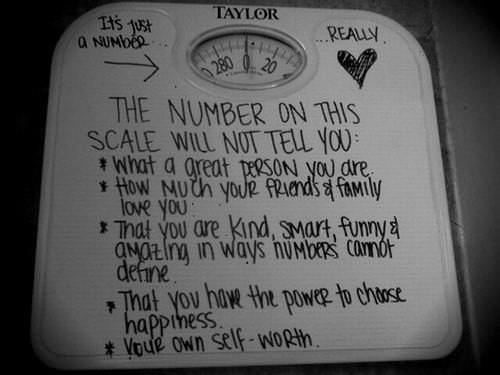 The number on a weighing scale will not tell you: What a great person you are. How much your friends and family love you. That you are kind, smart, funny and amazing in ways numbers cannot define. That you have the power to choose happiness. Your own self-worth.
Some Other Things You May Like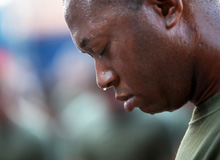 The drawbacks of High Intensity Interval Training (HIIT)
Scientists Reveal What The Perfect Penis Looks Like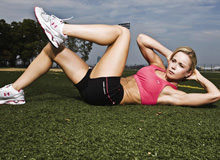 Why Crunches Won't Give You Flat Abs - and the 12 Moves that Will!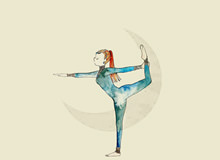 How I Stay Calm When I Feel Like I'm About to Lose It