Nutrition Matters #2
Posted on 28 Nov, 2014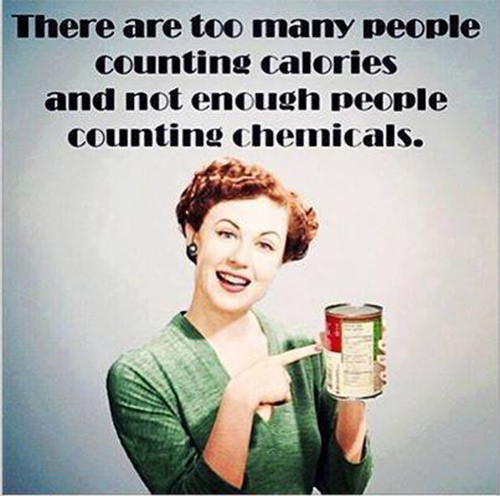 There are too many people counting calories and not enough people counting chemicals.
Some Other Things You May Like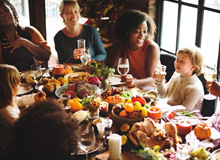 15 Proven Strategies To Avoid Holiday Weight Gain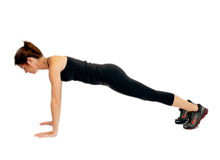 The Best Free Workout Videos on YouTube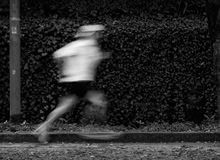 Should You Stop Exercising? A look into exercise and free radicals, and its impact on your health.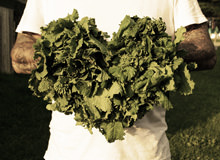 Why Kale Is Good For Your Heart