Runner Things #1170
Posted on 01 Mar, 2013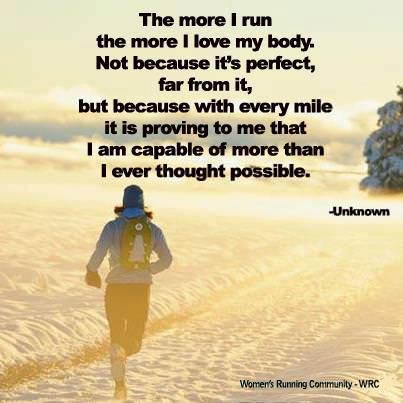 The more I run, the more I love my body. Not because it's perfect, far from it, but because with every mile it is proving to me that I am capable of more than I ever thought possible.
Some Other Things You May Like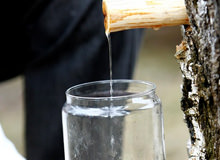 Is Birch Water The New Super Fluid?
Runner's Guide On How To Prevent Plantar Fasciitis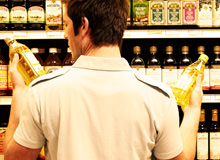 What To Look For When Buying Olive Oil
How To Pick The Best Milk For Yourself