Runner Things #1170
Posted on 01 Mar, 2013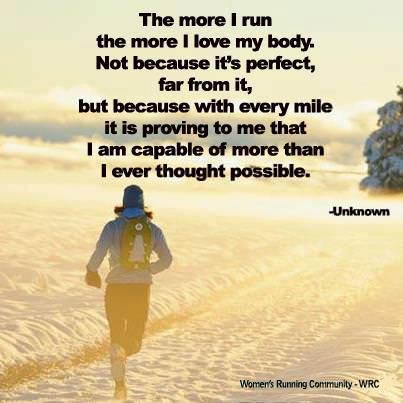 The more I run, the more I love my body. Not because it's perfect, far from it, but because with every mile it is proving to me that I am capable of more than I ever thought possible.
Some Other Things You May Like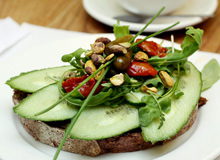 Can You Be Vegetarian And Still Compete On A World Class Level?
7 Things You Should Stop Apologizing For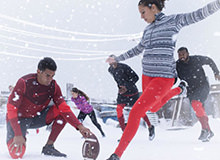 Snow Day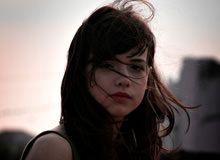 5 Questions to Ask When You Don't Know What to Do With Your Life