Runner Things #1004
Posted on 06 Oct, 2012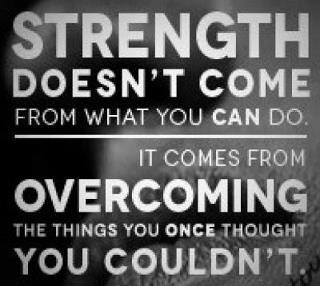 Strength doesn't come from what you can do. It comes from overcoming the things you once thought you couldn't.
Some Other Things You May Like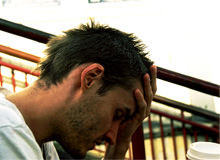 How Long Before Bedtime Should I Have My Last Coffee?
Blowing Leaves
Runner's Guide On How To Prevent Plantar Fasciitis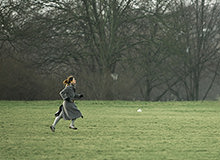 Are You Running Too Much?