Runner Things #1004
Posted on 06 Oct, 2012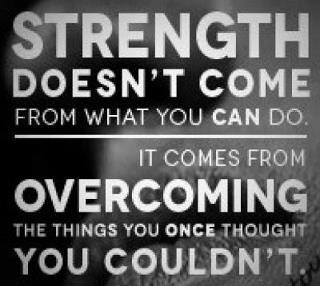 Strength doesn't come from what you can do. It comes from overcoming the things you once thought you couldn't.
Some Other Things You May Like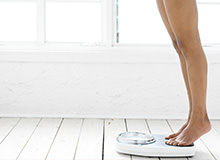 Reasons Why Running May Not Help You Lose Weight
A Different Kind Of Art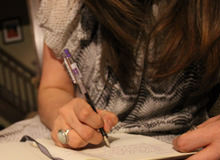 The Only 7 Things You Can Control in Life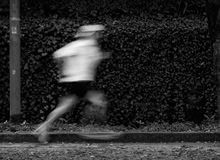 Should You Stop Exercising? A look into exercise and free radicals, and its impact on your health.