Runner Things #1004
Posted on 06 Oct, 2012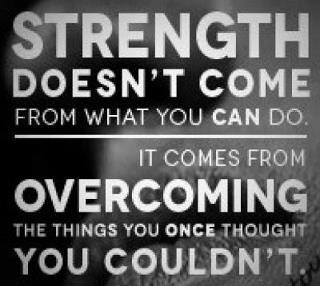 Strength doesn't come from what you can do. It comes from overcoming the things you once thought you couldn't.
Some Other Things You May Like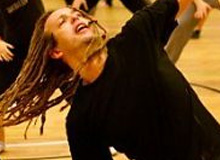 10 Quirky Reasons To Be Fit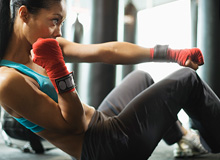 Fitness Plan Derailed? Here's 20 Reasons To Get Back On Track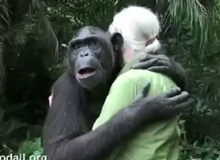 Kindness Is A Universal Language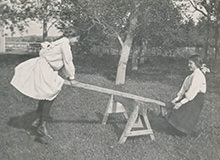 See Saw. You've been doing it all wrong.