Runner Things #1004
Posted on 06 Oct, 2012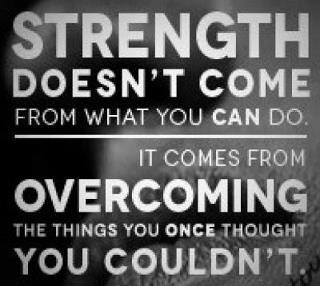 Strength doesn't come from what you can do. It comes from overcoming the things you once thought you couldn't.
Some Other Things You May Like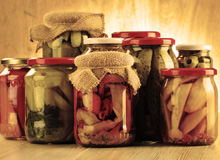 Fermented Foods And Why They Are So Good For You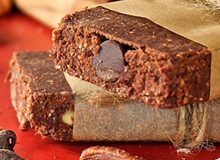 Make Your Own German Chocolate Protein Bars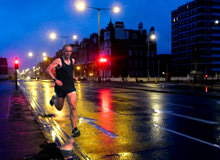 Is It True That You Run Faster When You Run At Night?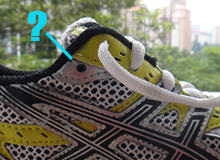 What The Extra Shoe Lace Hole In Your Running Shoe Is For