Runner Things #860
Posted on 21 Aug, 2012

Your legs are not giving out. Your head is giving out. Keep going.
Some Other Things You May Like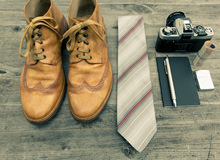 Tips For Staying Healthy While Travelling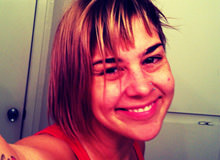 7 Ways Laughter Can Benefit Your Workout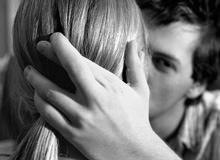 Your Soulmate Is Not Who You Think It Is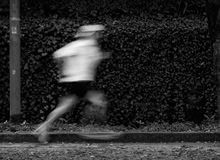 Should You Stop Exercising? A look into exercise and free radicals, and its impact on your health.